As Homeschool CEOs, we juggle a lot of balls in the air. Let's be real. Running a business can be challenging. Combining entrepreneurship with motherhood adds another ball to the juggling act. Then if that wasn't enough and you're like me, we add homeschooling to the mix. Talk about a juggling act and wearing ALL THE HATS!
As many of you know, I've been combining entrepreneurship and homeschooling for over 16 years so I get the juggling act. Sometimes it can feel like this: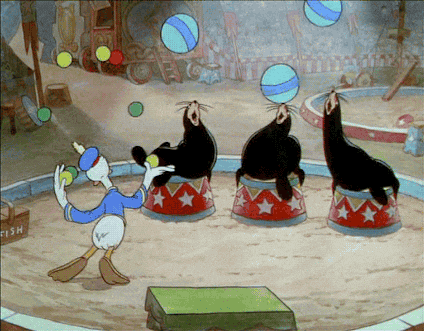 Over the years, I've also had the privilege to connect with many types of Homeschool CEOs. I've chatted with Homeschool CEO's who are wildly successful in business and homeschooling, as well as those who seem stuck on the struggle bus. I've taken notes on what worked well, and what contributed to burnout and overwhelm.
Although every Homeschool CEO is unique, I've noticed quite a few similarities - especially when...